OSRAM
0W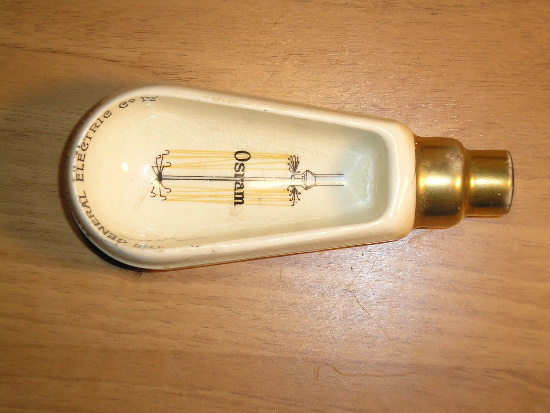 OK, it's not really a lamp! Even so, I thought that this antique ashtray warranted a place on the site!
10W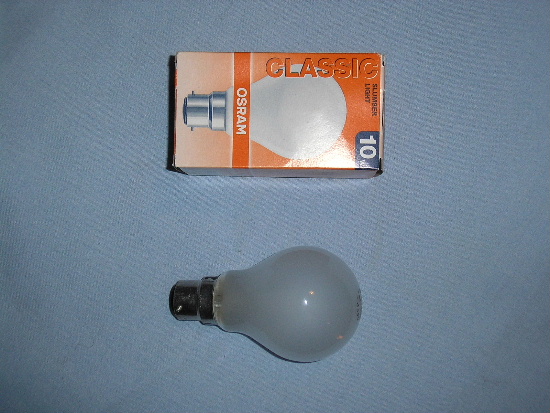 'Slumber Light' (Slovakia)
15W
Green festoon lamp; date code WL = November 1989 (Wembley, UK).
25W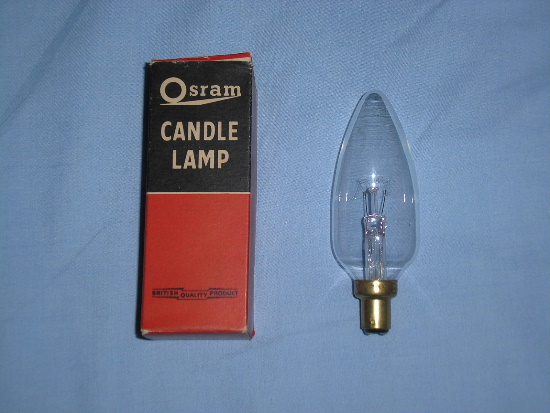 Domestic 25W candle lamp with SBC cap; date code either PJ = September 1958 or 44 = August 1953 or 1961 (Wembley, UK).
60W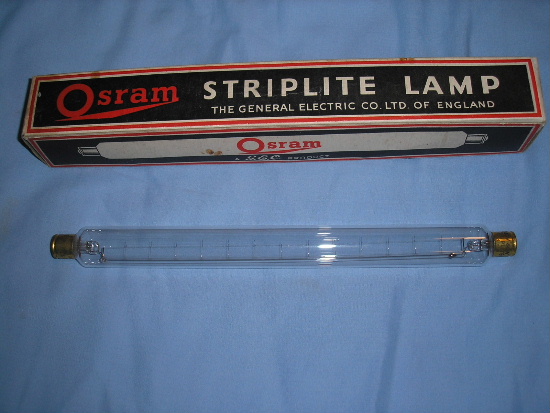 'Striplite' lamp; date code 84 = December 1948 or 1956 (Wembley, UK).
75W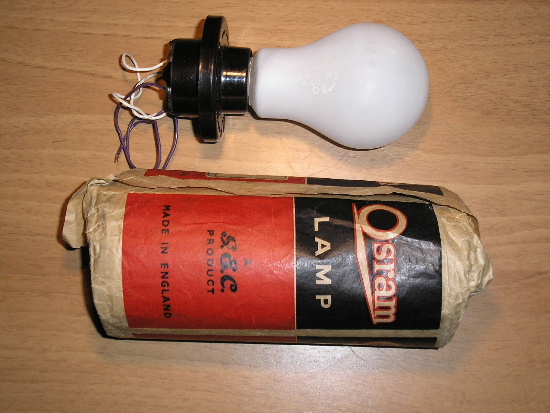 Date code 78 or 81 = June or September 1940, 1948 or 1956. The lamp is shown fitted into an American bakelite ES lampholder. (Wembley, UK).
1kW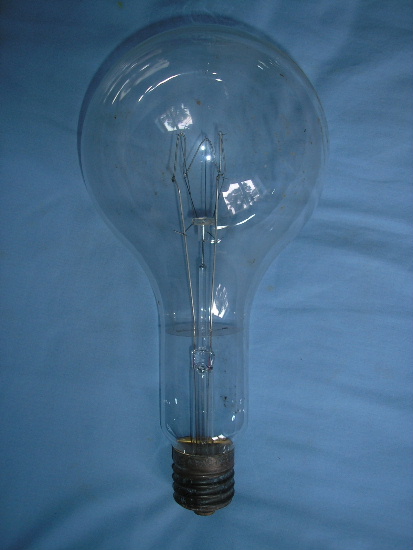 Date code UG = July 1963 (Wembley, UK).
---
© 2002-2013 English Street Lights Online